Every experienced London tenancy cleaner would tell you that the hilarious side of the job comes from the landlords and not the customers. It's only logical – moving-out tenants are stressed out, have a ton of things on their minds, and the last thing they want to do is trade jokes with a cleaner. Landlords, on the other hand, can chill out and enjoy the whole process, knowing that they get their property cleaned for free.
It didn't come as much of a surprise then that I had a comical exchange with a property owner a few weeks ago. My crew and I were finishing off a 3-bedroom apartment emergency tenancy cleaning when the landlord arrived for the final quality check-up. He was very pleased with the job and was just about to comment on the great job we had done in the kitchen when he caught sight of my old Patrick Vieira T-shirt. I immediately spotted the mischievous glimmer in his eyes when he asked me, "You are not a Gooner, are you?" I nodded and said, "Yes, I am."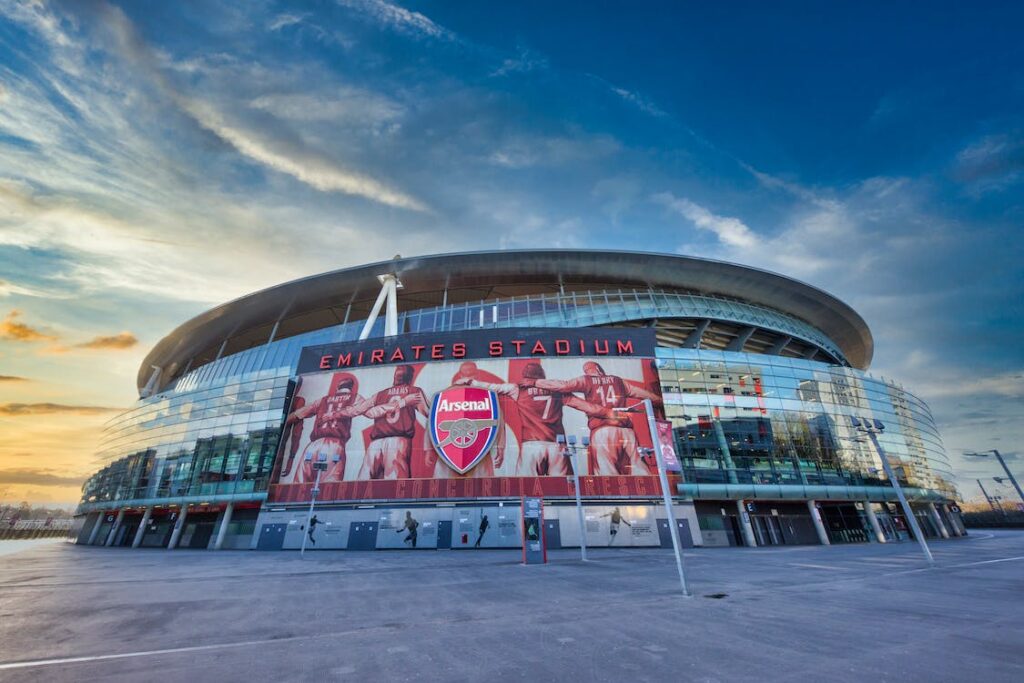 "What has the world come to, a Gooner cleaning my apartment!" He shook his head in mock disgust, then began sniffing. "I knew I could smell something wrong."
"What is that?" I asked in a slightly irritated and belligerent tone. "The smell of failure! You are going to finish behind us again, you poor bastards!" Then he burst out laughing. I immediately figured out that the guy was a Yiddo and also joined in the laughter. My colleagues sighed in relief and let us enjoy a minute of good-hearted banter. Who would have thought – a Gooner and a Yid trash-talking in the middle of Bayswater!